When should I apply for scholarships?
Most students want to know when to start applying for scholarships. The short answer: RIGHT NOW!
The Making a Dash Scholarship Program is available to students in their final year of high school. You must be 18 years old and be African American student of SEI/Jefferson Hight School, POIC or Helensview HS. to be eligible for this award. Selection will be based on academic performance and community involvement.
Make sure you read the application carefully, fill it out completely, and meet the application requirements. 
We believe in helping people realize their hopes and dreams through further education.
Making a Dash is concerned with providing you with the necessary resources to successfully navigate financing college. That is why we are offering you the opportunity to EARN A FULLY PAID BARBER'S SCHOLARSHIP. We know that college is a big step towards achieving your goals and we want to help you get there using all the tools we have to offer.
Making a Dash Scholarship Program
When you register for the Making a Dash Scholarship Program and answer the questions, you will be entered into our scholarship contest.
This application form will take approximately 2 to 5 minutes to complete. Click below to start the application.
Helping you to find your financial freedom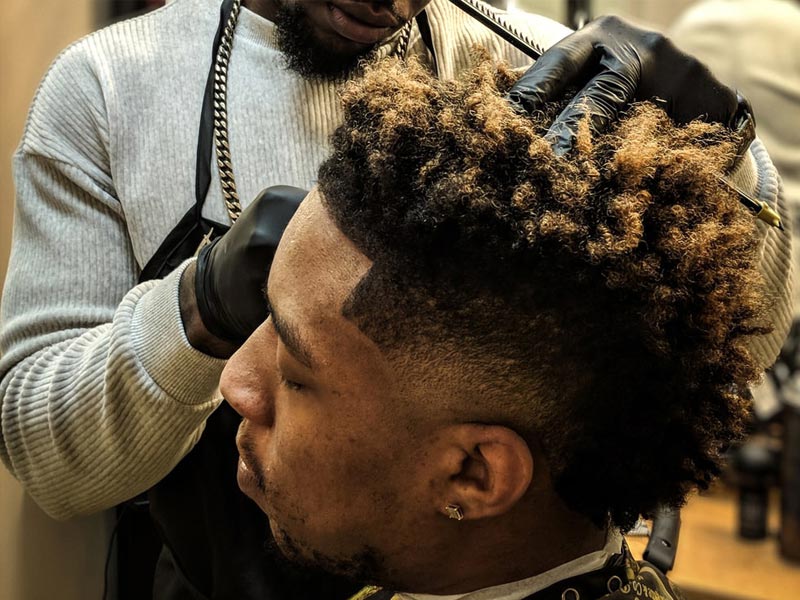 Bottom line, being a barber is a good life. The job offers flexible hours and rewarding work in a creative industry.
Most barbers make a decent amount of wonga; not only do you get your salary at the end of the week, you get your tips too.
You will always have a job
There is no lifespan of a barber, once you work hard and continue to master your craft.
162 N Hayden Bay Dr,
Portland, OR 97217, EUA
E-mail : contact@makingadash.org