SCHOLARSHIP FUND FOR THE AFRICAN AMERICAN BARBERS OF TOMORROW
Is the first and only private foundation in Portland dedicated exclusively to provide barber scholarships for young African Americans.
We aims to help and guide them towards their professional future, in the search for an equal society, generating prosperity by promoting social well-being.
In 2018, nearly one third of African American's students lived in poverty (32% The percentage of lived in households where the highest level of education attained by either parent was a bachelor's or higher.
We want to help you to have a better future…
It is part of our role as a training entity to develop the individual in all areas, be they educational, political and social. We must transform ourselves into a society that guarantees equality, that is based on a basic education of quality for all, that respects our children and adolescents, that cultivates opportunities and that forms citizens capable of demanding and contributing with their own role, for a better life and for the community.
Our mission is to provide high quality education and training, help students develop skills and master barbering techniques, develop new skills and open doors to a new and rewarding future.
Making a Dash wants to help people live longer, healthier and happier lives. Our citizenship and sustainability practices are an important part of these responsibilities and a priority.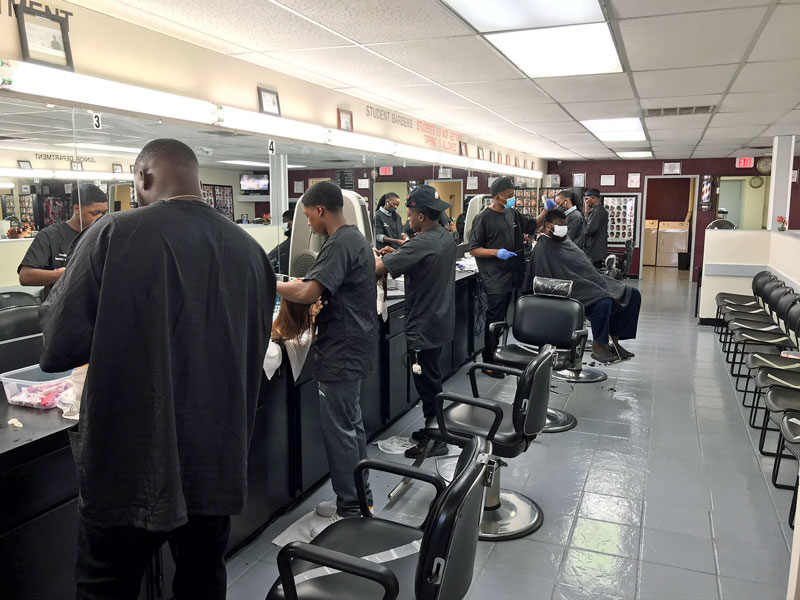 Ethic
Responsibility
Social justice
Transparency
Management
Credibility
Quality
Roughly a quarter of African American's have a bachelor's degree
You can help build a better society
The program will offer scholarships per year, with full coverage of the value of the courses, which have 144 classes a year and requires an estimated dedication of four hours of study weekly. In one year, the participating students will graduate with a specialization in barbering.
With your help, we can make a better community, contributing to the development of tomorrow's youth.
More than offering specific activities in the scope of social assistance, our foundation aims to transform people's quality of life.
Get the latest news and updates
You just graduated, Now what? How do your plans look for the summer, the rest of the year, or the next five years? Based on your specific interests and goals,...
Read More
Successful small businesses need the support of their local communities. By learning to make the most of this local advantage, an entrepreneur can compete with even the largest companies in...
Read More
162 N Hayden Bay Dr,
Portland, OR 97217, EUA
E-mail : contact@makingadash.org